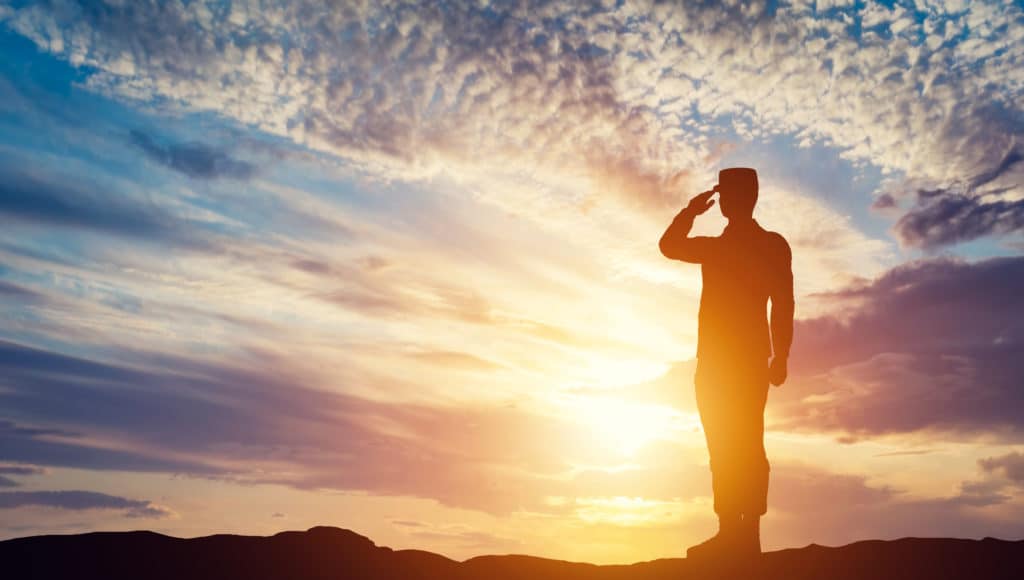 In the military, Commanding Officers and Generals are tasked with maintaining good order and discipline within their ranks. If a service member has allegedly participated in an unlawful incident or event, administrative investigations are a useful tool that commanders and Judge Advocate General (JAG) officers can use to discover the facts regarding the service member's misconduct.
There are several sub-types of administrative investigations. The one you may be facing depends on the incident type and circumstances surrounding the allegation.
RCM 303 Investigations
Minor military offenses often don't involve formal investigations from law enforcement agencies. To help commanders decide how to resolve the allegations, they may make a preliminary inquiry under Rule for Courts Martial (RCM) 303 of the Manual for Courts Martial. As such, these inquiries are sometimes called RCM 303 investigations.
The commander may conduct the investigation himself, appoint someone under his command to do it, or, in serious cases, request assistance from a civilian or military investigative agency. Once the RCM 303 investigation is complete, the commander must decide how to proceed. He could choose to:
Take no action
Take administrative action, such as admonishing, reprimanding, or leaving an adverse comment in a performance review
Seek discharge of the member from the military
Initiate the court martial process
Command Directed Investigations
Command directed investigations (CDIs) are by far the most common tool used for obtaining facts and evidence before disciplining a service member. CDIs are the default type of administrative investigation for any matter that isn't covered by more specific investigation types. Army Regulation (AR) 15-6 investigations are a type of CDI.
CDIs begin when a commander appoints an officer-member of the command to serve as the Investigating Officer (IO). The IO is charged with discovering the facts surrounding the allegation and must weigh all evidence under the "preponderance of the evidence" standard.
The IO composes a written Report of Investigation and briefs the commander on the inquiry's findings and recommendations. Based on this information, the commander decides whether the allegation has any merit. If so, they may seek assistance from law enforcement or the base Staff Judge Advocate, or they may initiate the court martial process.
Safety & Accident Investigations
Following a mishap involving aircraft, missiles, or other military equipment and facilities, separate safety and accident investigations are conducted. The purpose of a safety investigation is to prevent future accidents. Safety Investigation Boards (SIBs) have wide-ranging freedom to assist in moving to a quick conclusion. This way, recommendations and corrections can be made without delay.
The purpose of an accident investigation is to provide a report for public release. Accident Investigation Boards (AIBs) gather evidence for possible claims, litigation, and disciplinary action against any service members involved in the mishap. The AIB may be formed immediately, but the investigation relies upon receiving evidence from the SIB.
The types of incidents that may be investigated by SIBs and AIBs include:
Aircraft mishaps
Explosions
Ship stranding or flooding
Fires
Firearm accidents
Line of Duty Investigations
Line of Duty (LOD) investigations determine a member's duty status at the time an injury, illness, disability, or death occurs. The LOD determination affects the member's entitlement to benefits administered by the military, as well as any liabilities they may face. LOD investigations are not used for disciplinary action, and an active duty member cannot be denied medical treatment based on the results of the investigation.
A LOD investigation must be initiated when a service member has an illness, injury, or disease that results in any of the following:
Inability to perform military duties for 24 hours or longer
Medical treatment (regardless of the ability to perform military duties)
High chance of permanent disability
High chance of the service member applying for incapacitation pay
Death of a member
Financial Liability Investigations of Property Loss
The purpose of a Financial Liability Investigation of Property Loss (FLIPL) is to uncover the circumstances surrounding the loss, damage, or destruction of government property. It may end in charging financial liability against an individual or entity, or it may provide relief from such liability.
A FLIPL may be initiated under the following circumstances:
Negligence or willful misconduct is suspected as the cause
The property in question involves a change of accountable officer's inventory
The value of the property in question is relatively high
The property in question involves public funds or other negotiable instruments
The loss resulted from a fire, theft, or natural disaster
The loss occurred in combat, and the equipment is deemed captured, abandoned, or otherwise physically lost
The service member involved in the loss refuses to sign DD Form 362
Create Your Defense with Help from a Military Attorney
If you are the subject of an administrative investigation, it's important to know your rights, especially those pertaining to self-incrimination. You may have an opportunity to challenge the findings of an investigation, claim that the evidence is inconsistent or incomplete, or argue that the investigator was biased.
The best way to create your case is to work with a military defense attorney. Joseph L. Jordan, a former Army JAG officer, can defend your rights. Our team is committed to giving your case the attention it deserves by providing exemplary legal advice. We aim to increase the chance of an agreeable outcome, no matter what allegations you're facing.
To speak with our experienced military lawyer, please call Joseph L. Jordan, Attorney at Law toll free at 800-580-8034 or 254-221-6411 today. You can also contact us online.